This year, we invited for a different kind of Summit than has been known in the past: the 24th BEONTRA Summit – Virtual Edition. The online event took place on three days over the past three weeks. Various sessions have been hosted from our Karlsruhe headquarters and all the other home office locations. The different format was required due to the cancelations of not only the APAC Summit scheduled for March 2020, but also the global Summit to be hosted by Oman Airports and the Route Development Summit in Q3 2020.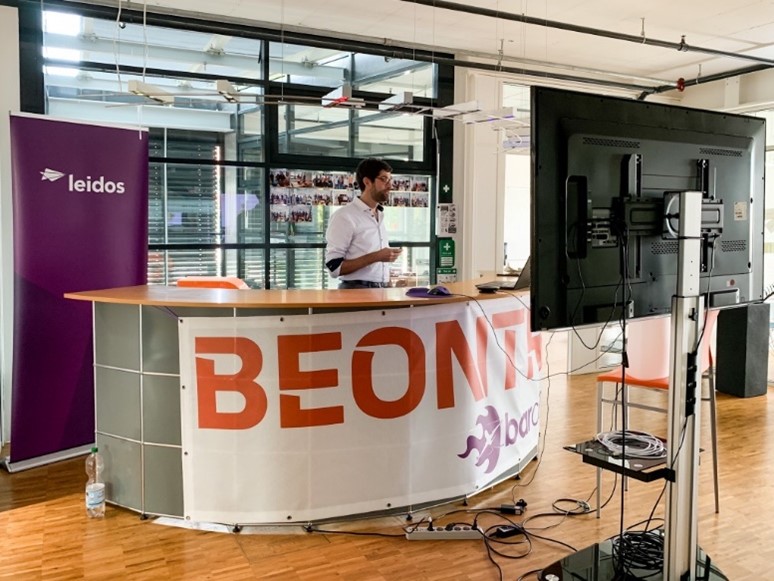 Now, a few days after wrapping up the final day, we are looking back at three days of interactive and exciting sessions.
We are especially proud of the large and global attendance of our community who made this event series so valuable. In total we welcomed more than 70 attendees from 43 airports, airlines and ground handlers around the world.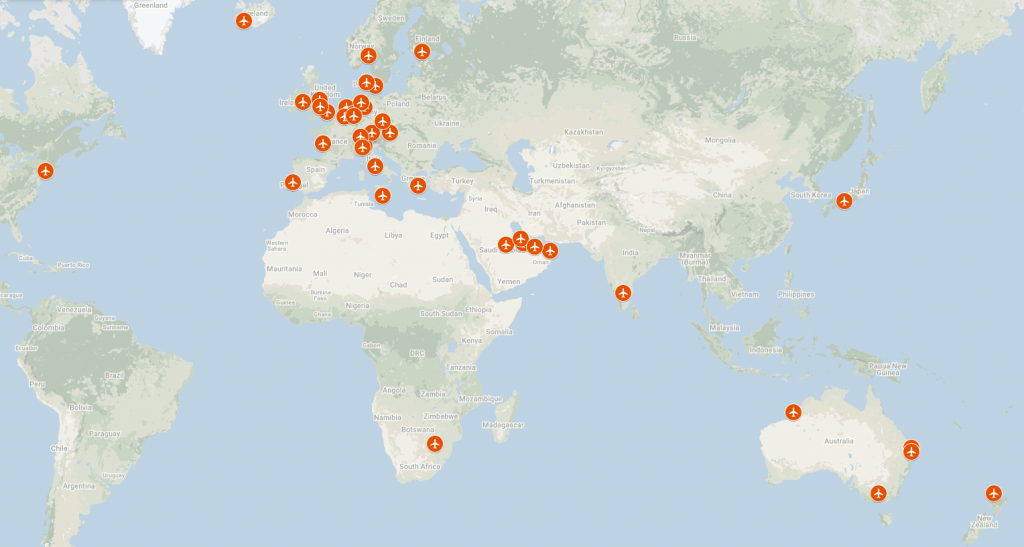 The BEONTRA Summit provided a platform for exchange between industry peers, discussing the most pressing challenges currently faced by airports and their planning, forecasting and sales & marketing teams.
Key points raised in the discussions were:
How to deal with the unavailability of historical data comparable to the current situation that normally is the basis for so many planning tasks?
How to adapt common and proven forecasting approaches to the current reality?
It was great to see how much all community members were looking forward to having the chance to exchange their ideas of how to overcome those challenges with their colleagues and the level of interaction possible in such an online event.
In addition to the open discussions, which were taking place in a Barcamp format, we offered hands-on sessions to showcase new features as well as best practices for the first three solutions of our next generation product generation BEONTRA Horizons:
Schedule Composition: create comprehensive flight schedules from multiple data sources as a basis for further planning and forecasting steps
Budget Forecasting: create your flight schedule-based aeronautical revenue forecast for the next season or fiscal year in line with your targets
Route Portfolio Management: monitor your network, identify market opportunities and stay on top of the recovery
Join our community's drive to overcome the obstacles that this crisis put in the path of the aviation industry! Contact us today to learn more about the event or request a demo!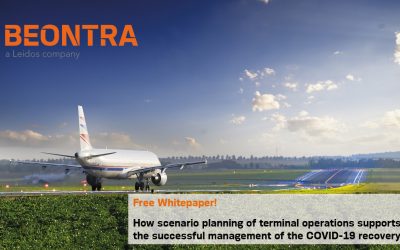 In our latest webinar we discussed how scenario planning of terminal operations can support the successful management of the COVID-19 recovery. In addition to the recording we have created a free whitepaper to support your efforts. [download_after_email...
read more