Your Single Source of Truth
Route Opportunities – Future Schedules – Passenger Flow
BEONTRA makes airport planning
and forecasting easy.
Through integrated, intelligent solutions designed to support complex airport operations, BEONTRA provides answers to your planning and forecasting questions. With a flexible architecture, machine learning algorithms, and data intelligence, our solutions provide you with actionable predictions. In turn, you can plan the future of your airport with less effort and better results.
Plan the next few hours or the next few years
with BEONTRA Horizons
Domain Expertise
– More than 15 years of aviation and airport planning and forecasting experience
COTS Solutions
– Fully integrated cloud-based solutions support insights across the airport, from on-the-day planning to long-term horizons
Collaborative Approach
 – Customer involvement and feedback are integral to our development roadmap and continuous improvement
Global Footprint
– Over 50 aviation customers worldwide have trusted BEONTRA's innovative technology solutions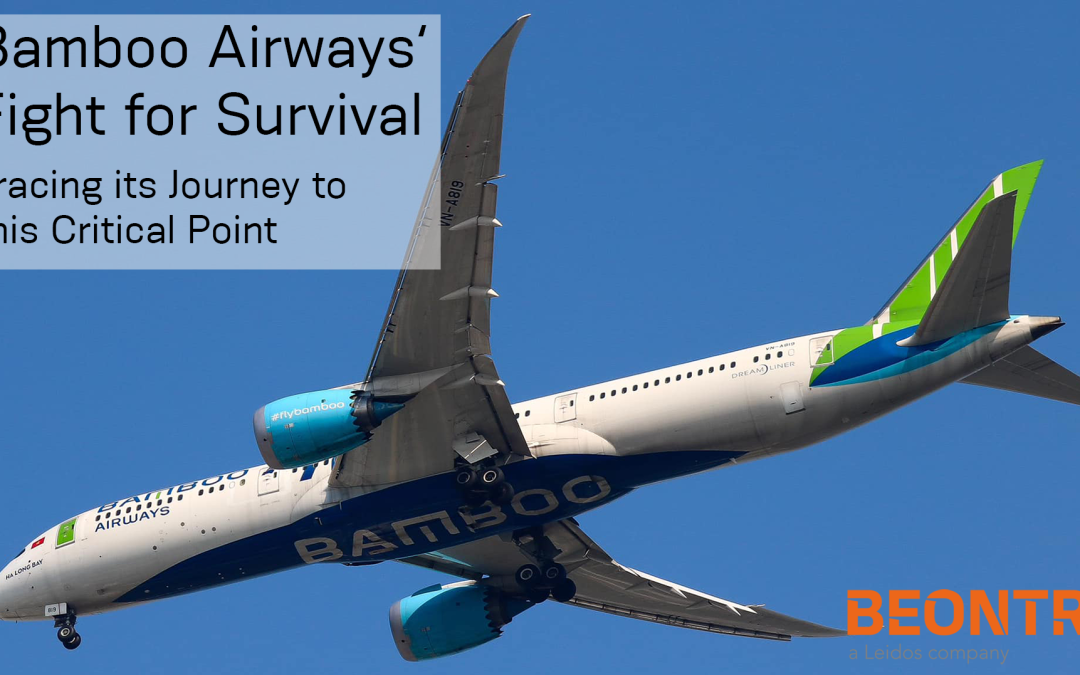 Bamboo Airways, with initial ambitious expansion plans, has now announced to focus on significantly improving its commercial efficiency. This includes discontinuing all of its long-haul routes and making corresponding adjustments to its fleet structure. In the...
read more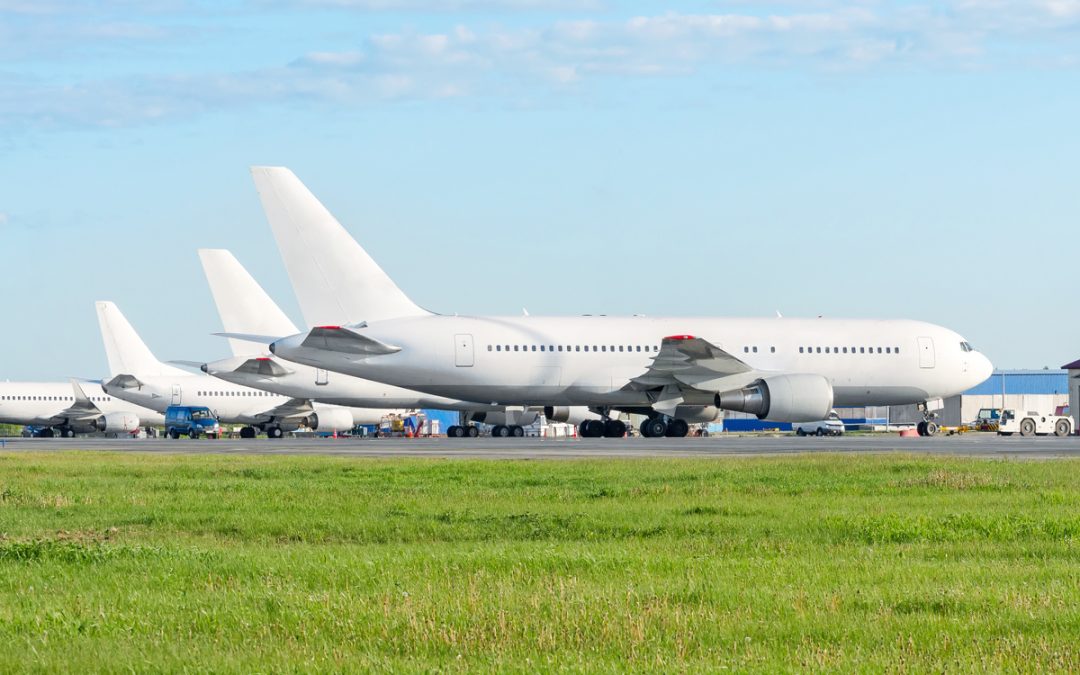 (Karlsruhe, Germany) February 28, 2023 – BEONTRA, a wholly-owned subsidiary of Leidos, a FORTUNE 500® science and technology leader, and RDC Aviation, today announced a new collaboration to integrate RDC's air fare data into BEONTRA's Route Forecasting solution. "We...
read more
Airports Innovate 2023
November 20-22, 2023
Muscat, Oman
Routes Asia
February 27-29, 2024
Langkawi, Malaysia
Passenger Terminal Expo
April 16-18, 2024
Frankfurt, Germany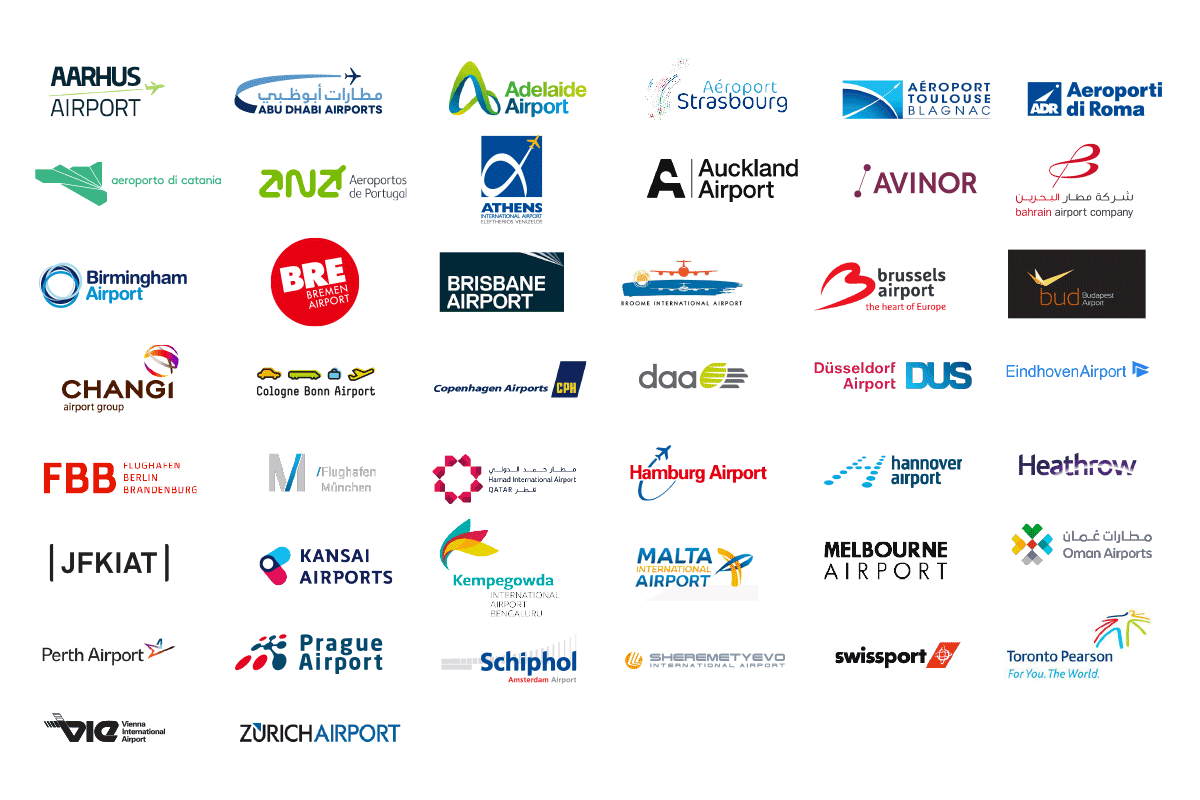 To find about more and book your free demo, please contact us. We'll be in touch soon!