What If…?
You could build easy and understandable route cases to attract new business?
You could create a single source of truth around future schedules, passenger numbers and aeronautical revenue?
You could quickly assess the impact of new routes or construction works on your infrastructure and optimize the future?
BEONTRA Scenario Planning
Integrated traffic, capacity and revenue planning
BEONTRA's intelligent solutions solve your planning and forecasting questions with less effort and provide better results.
The combination of proven, innovative methods and technologies enable you to predict the future of your airport – whether you are looking at the next hours or at long-term horizons.
We believe in your journey to excellence and efficiency!
Experience
– more than 15 years of forecasting and planning experience in the airport and airline industry
Unique offering
– your only choice in the market to provide fully integrated standard solutions that cover all time horizons from long-term to on-the-day planning
Global footprint
– over 50 airport and airline customers worldwide trust in our innovative methodology and solutions
Open minded
– BEONTRA community and partnership approach – we involve you in our development roadmap and continuous improvement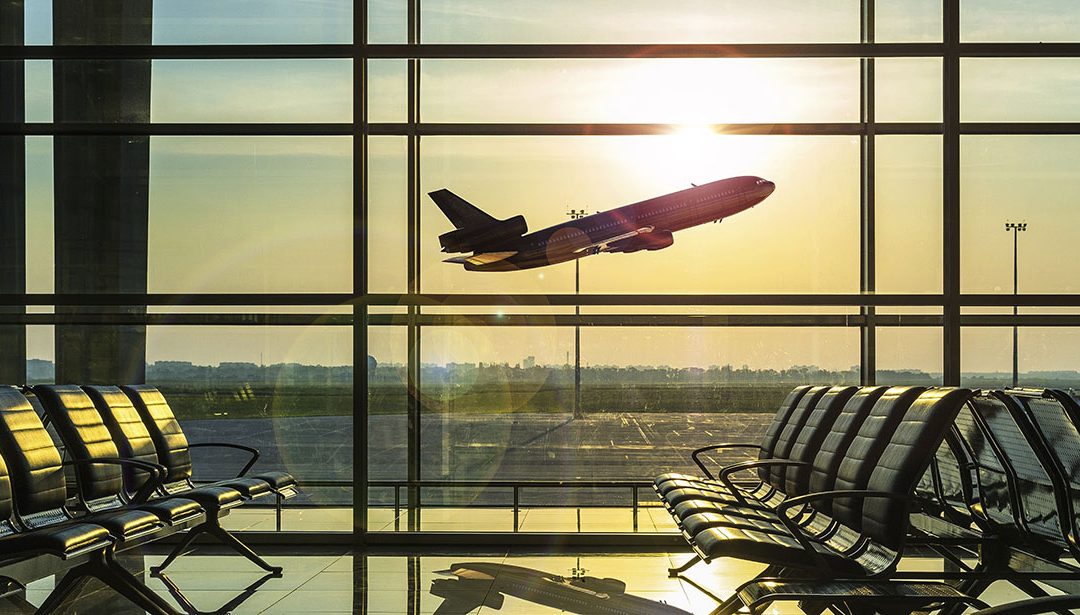 Plan the recovery of your airport to come out of this crisis stronger and healthier – BEONTRA compiled a few recommendations.
read more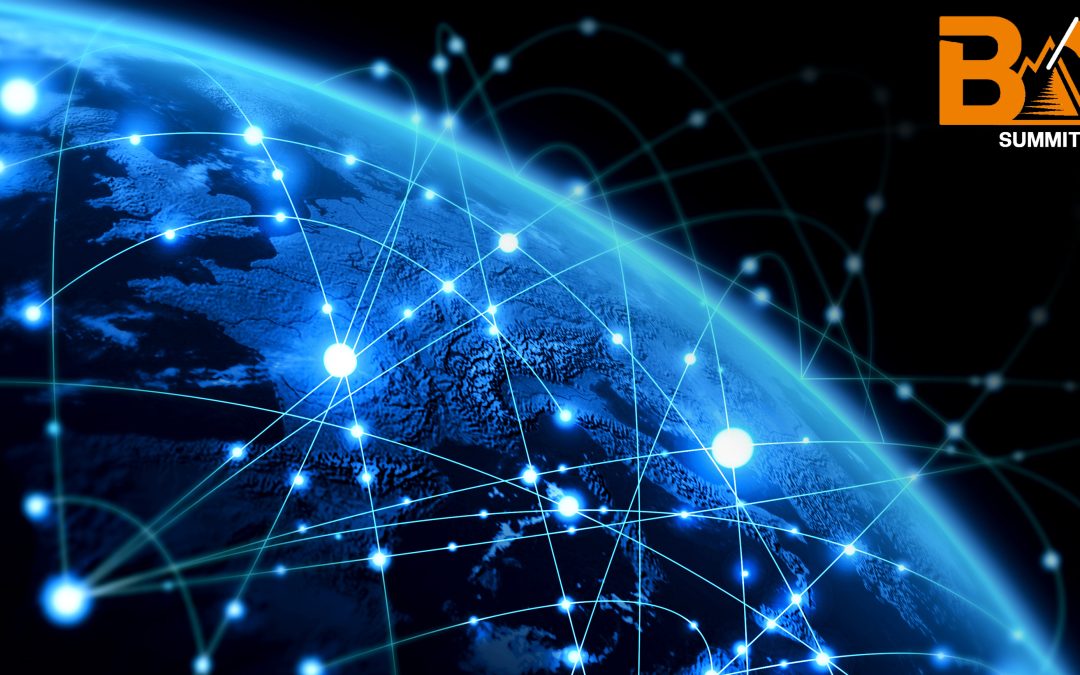 We are happy to announce the 25th BEONTRA Summit – Virtual Edition on 27 and 28 October 2021. Read this article to learn how to register.
read more
Passenger Terminal Expo 
June 29 – July 1, 2021 
Amsterdam, Netherlands
Routes Asia
June 2 – 4, 2021
Chiang Mai, Thailand 
World Routes
October 10 – 12, 2021
Milan, Italy