Your Single Source of Truth
Route Opportunities – Future Schedules – Passenger Flow
BEONTRA makes airport planning
and forecasting easy.
Through integrated, intelligent solutions designed to support complex airport operations, BEONTRA provides answers to your planning and forecasting questions. With a flexible architecture, machine learning algorithms, and data intelligence, our solutions provide you with actionable predictions. In turn, you can plan the future of your airport with less effort and better results.
Plan the next few hours or the next few years
with BEONTRA Horizons
Domain Expertise
– More than 15 years of aviation and airport planning and forecasting experience
COTS Solutions
– Fully integrated cloud-based solutions support insights across the airport, from on-the-day planning to long-term horizons
Collaborative Approach
 – Customer involvement and feedback are integral to our development roadmap and continuous improvement
Global Footprint
– Over 50 aviation customers worldwide have trusted BEONTRA's innovative technology solutions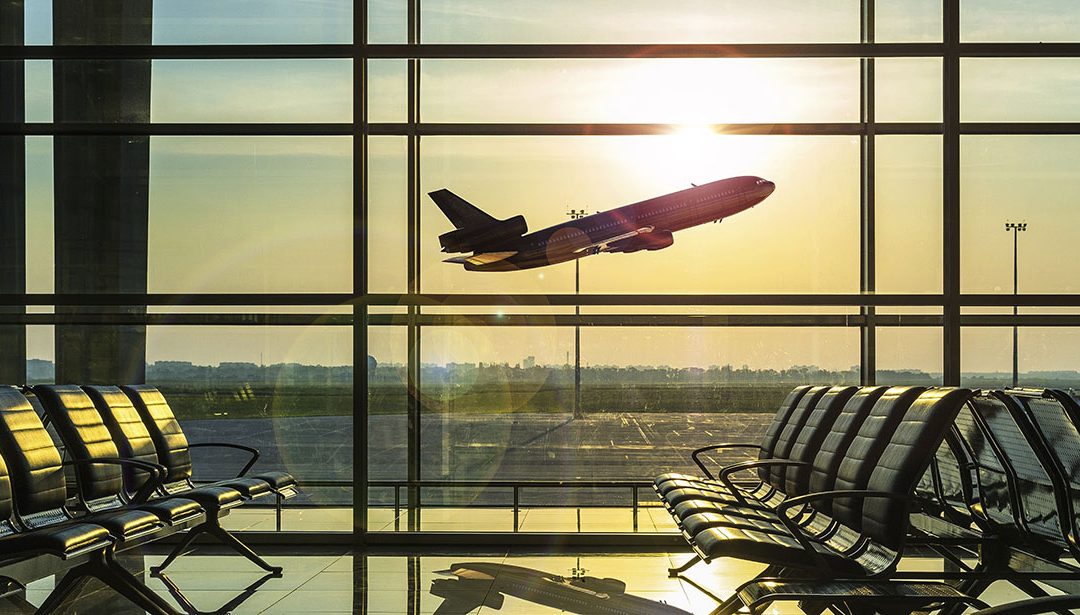 Plan the recovery of your airport to come out of this crisis stronger and healthier – BEONTRA compiled a few recommendations.
read more

We're looking forward to join the Passenger Terminal EXPO 2022 with our own exhibition stand. Meet us to: Find out more about our newly launched platform BEONTRA Horizons Live sessions on the new highly automated solutions Budget Forecasting & Operational...
read more
Passenger Terminal Expo 
June 15-17, 2022 
Paris, France
BEONTRA Summit
September 15-16, 2022
Athens, Greece 
World Routes
October 16-18, 2022
Las Vegas, NV, USA