24th BEONTRA Summit
September 24, October 1 and October 8, 2020
Virtual Summit
With international travel restrictions and company policies preventing us from having a traditional Summit we have decided to come together and hold the first Virtual Summit in the BEONTRA history.

The BEONTRA Summit is an annual airport community meeting for planning experts and executives and is held at varying locations hosted by members of the BEONTRA community.

REGISTRATIONS ARE NOW OPEN!
PLEASE VISIT THE SUMMIT WEBSITE TO VIEW THE AGENDA AND REGISTER FOR FREE!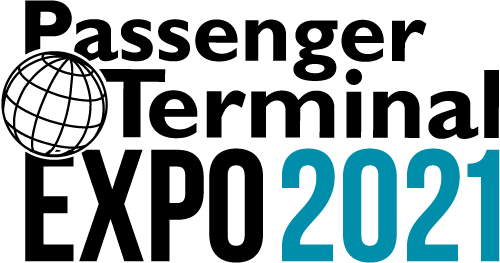 PASSENGER TERMINAL EXPO & CONFERENCE 2021
April 13 – 15, 2021
Amsterdam, Netherlands

Let's schedule a meeting!