B Capacity
CAPACITY PLANNING & OPTIMIZATION
B Capacity
Easily plan your resources and manage capacity constraints!
Our B Capacity product enables you to flexibly and independently model capacity flows through your airport's infrastructure and to test it against future traffic scenarios in order to analyze capacity constraints and optimize the usage of current or future infrastructure.
B Capacity helps you to understand if your airport can cope with the traffic and maintain service levels despite growing passenger and movement numbers. It works out optimized opening patterns for all infrastructures, determining the needed number of counters / lanes to meet target service levels and saving operational costs as well as capital expenditure.
The modelling is done via a drag-and-drop functionality. Passenger flows and assumptions can be adjusted by the user at any given point to derive different scenarios. Usage can be extended from the sole passenger view to stand and gate allocation as well as check in allocation using state-of-the-art allocation algorithms. 
Assess the impact of your current schedules and traffic forecasts on your existing and future terminals to assure you are fit for purpose!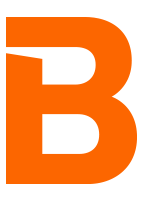 integrated
Compare your different forecasts to determine future development requirements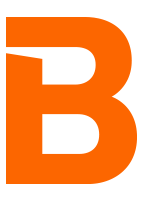 quick
Use the time saved for planning quality and smart scenario consolidation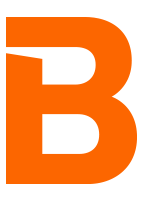 broad
Be aware of essential capacity drivers and bottlenecks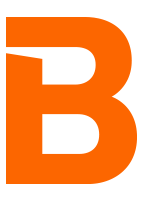 clear
Be in full control throughout the planning process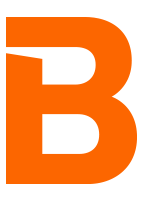 innovative
Internally model airport processes easily
Work collaboratively on capacity scenarios
Use alternative schedule-based forecasts for what-if analysis to determine constraints on specific facilities and areas within the airport
Use the standard reporting tool B Analytics to quickly identify peak days, infrastructure short falls, etc.
Design and edit process assumptions flexibly, relating to the planning nodes (e.g. check-in, security screening, passport control etc.) and analyze their overall impact
Very fast scenario turnaround times through easy process modeling and quick deterministic algorithms
Compare different scenarios by editing and grouping airlines together based on bespoke (user driven) assumptions such as alliance behavior, airline-terminal allocation etc.
Manage the assignment of designated (exclusive use) vs. common use facilities (e.g. check-in counters, gates) to maximize the use of the airport through modeling different scenarios
Assess service level agreements to ensure the airport complies with its published IATA service level standards or own standards
Produce high-level reports identifying a demand vs. supply output summary on a chosen interval
A predefined data structure and report analyzer enable easy comparison of scenarios and data visualization
Review gate and stand demand both on a high level and based on detailed optimized allocations
Analyze check-in counter assignment in detail and realize the most efficient allocation
To find about more and book your free demo, please contact us. We'll be in touch soon!