B Operational
Operational Planning
B Operational
Overcome irregular operations and deliver
an exceptional passenger experience!
Our B Operational product integrates latest schedule updates from your airport's operational data base with your forecast and capacity plan and thus helps to optimize last-minute resource staffing. It combines data about early and late flight arrivals with how long it takes passengers to move from one area of the terminal to another and the bottlenecks they might experience along the way.
By summarizing the most important information on our operational dashboard, all your stakeholders in the terminal have access to the same reliable and actual data.
This enables them to understand quickly when and where wait times are about to peak and what operational areas could potentially be impacted. Thus, it can easily be determined how many open stations are needed to process passengers and actively prevent queues before they will happen.
Ensure a pleasant passenger experience at your airport and start spreading your latest, up-to-date expectations!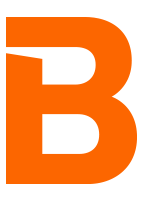 integrated
Serving as the core "data hub" connecting all operational data sources to the BEONTRA forecasting and planning modules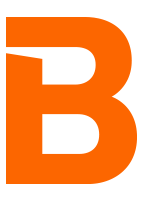 quick
Real time capabilities supporting a continuous automated update of forecasting and planning scenarios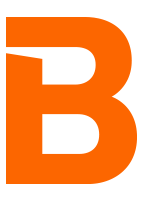 broad
Coverage of all process involved data and planning perspectives: airport, airline, police, customs, security and handlers can be connected to B Operational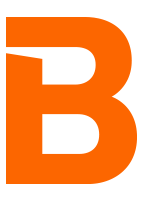 clear
Translation of BEONTRA's industry leading forecasting and planning tools into a real time environment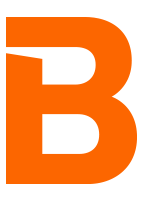 innovative
Stop reacting and start acting in operational day management resulting in an increased passenger and airline satisfaction, reduced costs and increased revenues
Connect to real time external data sources such as an airport's AODB, passenger profiling or measurement data (e.g. Wifi or visual measurement systems)
Automated data feeds, updating required external data every e.g. 5 minutes
Seamless integration of external data sources and multiple BEONTRA products deliver the B Operational solution (for end-to-end forecasting and reporting on the day of operations and beyond)
High availability system allowing 50+ end users and reporting access via B Operational Dashboard for all stakeholders
To find about more and book your free demo, please contact us. We'll be in touch soon!