B Route development
Airline Route Forcasting
B Route Development
Create convincing business cases for new or improved routes!
Our B Route Development product empowers your team to understand markets and travel patterns, to identify new route opportunities and to create airline business cases for new or improved routes.

Using airline endorsed methodologies, such as proxy markets, B Route Development enables your team to create fully fledged forecasts of the market potential for new routes. To further build confidence in your business case before you approach the airline, B Route Development lets you assess the economic feasibility of air services considering market fares and airline cost information.

Additionally, airline route networks can be assessed, and connections can be explored to find the optimum timing for new or existing routes. 
Benefit from our holistic solution for the analysis of past data and route forecasting, which combines widely accepted industry data, such as Sabre Global Demand Data (true OD market information based on more than 50 sources including MIDT), flight schedules and airline operating cost.
Start creating professional airline route forecasts to grow and win new business!
New: The Route Opportunity Finder feature identifies and ranks potential new routes for your airport. The approach considers traffic, competition and demographic criteria and works even for markets without significant existing traffic. The ranking reflects the airlines' preferences derived from their market activity. Also, a recommendation of potential carriers, which could serve the route is provided.
Eliminate your blind spot and discover new markets for your airport!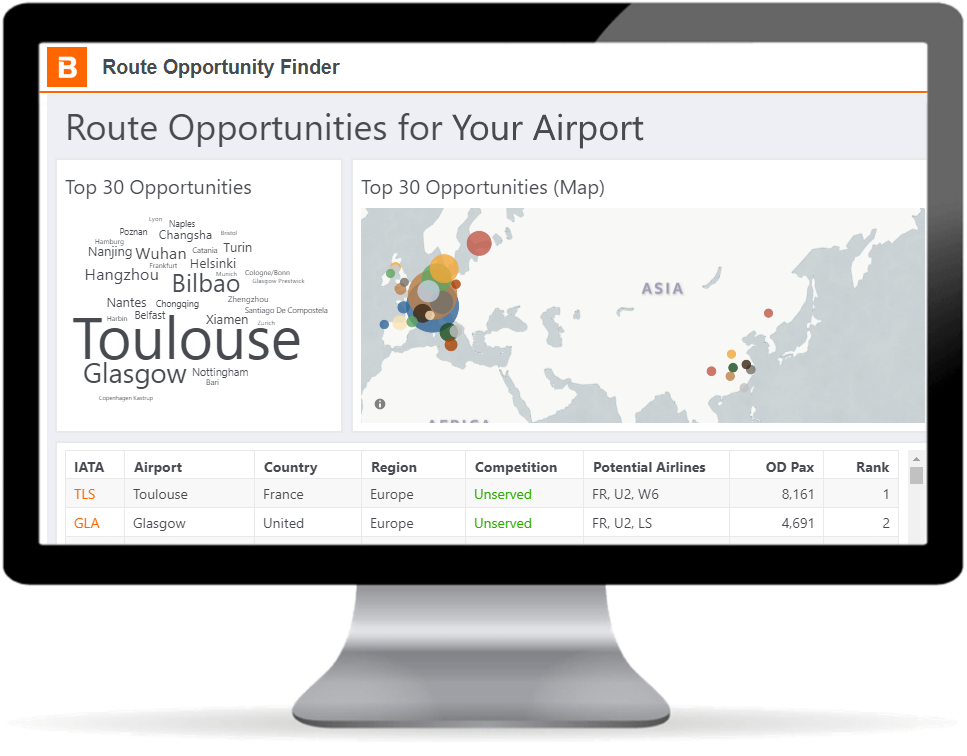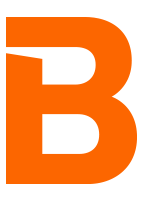 integrated
Fully integrated approach to route case calculation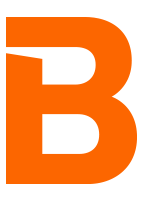 quick
Significantly reduce time and resources required for preparing "high quality" route cases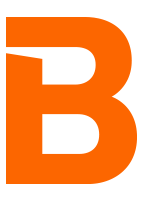 broad
Analyze potential passengers on services OD, origin to hub and hub to hub services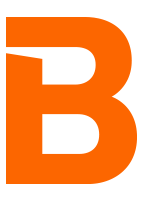 clear
Abolish the "black box" of route development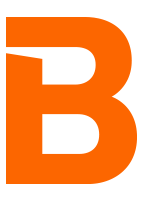 innovative
Change the way to discuss, present and interact with your clients
Perform detailed analyses of markets and travel patterns including true OD market size and airline market shares
Discover route opportunities for your airport based on traffic, competition and demographic criteria

Create fully fledged business cases for new or improved routes
Individually adjust all forecast parameters and create alternative scenarios
Forecast passenger loads including detailed breakdown for local, beyond, behind and bridge traffic
Build your route cases utilizing integrated industry standard data sources: Sabre Global Demand Data, flight schedules and airline unit cost
Assess hub connectivity and find ideal flight times for new or existing services
Study fares and estimate route profitability
Present route cases live on your laptop or tablet – even offline