B Strategic
Long term FORECASTING
B Strategic
Can you predict your airport's long-term future?
Our B Strategic product is the long-term traffic planning module of the BEONTRA Scenario Planning Suite which allows you to develop unconstrained long-term forecasts with adjustable time horizons up to 20+ years into the future based on a set of statistical, socio- & macro-econometric parameters.
Multiple factors might influence your airport's future, so
B Strategic enables users to flexibly combine, vary and weigh standard influencing drivers such as economic development (GDP), population and catchment area development, mobility indicators, tourism, third party industry forecasts etc. Additionally, you can enrich your forecast with custom-made drivers according to your needs, including supply-driven factors of influence such as the fleet evolution plan of the hub carrier at your airport, etc.
Step-by-step forecasting process: For the purpose of enhanced usability and user guidance, an additional forecasting assistant is integrated in B Strategic, guiding the user along a pre-defined step-by-step forecasting process and resulting in a reliable and comprehensive long-term forecast.
Key results: By using B Strategic, reliable unconstrained long-term traffic scenarios for passengers, cargo, air traffic movements and MTOWs can easily be developed in total numbers (e.g. total number of passengers) and arbitrary traffic structures (top-down approach).
Start creating your own reliable and complete long-term forecast today!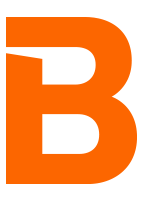 integrated
Seamlessly transfer forecasting results to BEONTRA's B Tactical product and generate bottom-up flight schedules based on your demand forecasts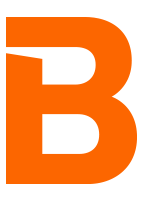 quick
What-if scenario creation and model expansions are done rapidly, with only a few intuitive steps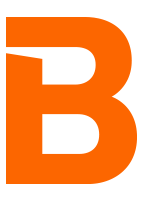 broad
Forecasting hub for the creation of predictions for all traffic forecasting products consistently all at once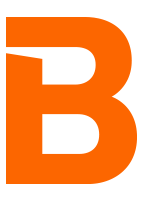 clear
Access visualized key information within seconds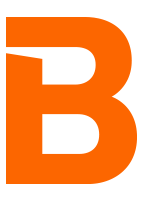 best practice
Industry-proven standard forecasting methodology

Create fully flexible, client-individual specific forecasting models incl. detailed traffic breakdowns
Long-term traffic forecast with adjustable time horizons up to 50 years into the future
Flexible handling of influencing factors, including the development of scenarios
Unlimited supported influencing factors incl. global / regional economic development
energy price development
mobility indicators
third party industry forecasts
tourism
fares
Sophisticated calculation methods including regression analyses and elasticity calculation as well as other methods
Automatic dependencies between forecasting products (e.g. passengers, movements, freight) to ensure consistency throughout the forecasting model
Numerous fine tuning and tweaking functionalities, supporting the best possible forecasting results
Easy scenario creation by copying an existing forecast and adjusting input parameters according to changing framework conditions
Report Generator for a flexible and dynamic creation of traffic reports covering all possible planning parameters and allowing comparison versus alternative scenarios
To find about more and book your free demo, please contact us. We'll be in touch soon!