As most countries are slowly recovering from the Covid-19 pandemic, air traffic is expected to resume and pick up momentum. While restarting operations is good news for all airports, new rules and regulations to protect passengers' and airport staff's safety are in full effect and require special planning by airport capacity planners. This important planning aims to lay out possible future scenarios for planners to help be ready for any sort of recovery.
Join our webinar in which we will discuss an approach to scenario planning of terminal operations to successfully manage the recovery from COVID-19:
Finding the right balance between safety and efficiency

Being flexible and prepared for any kind of operating scenario

Keeping passenger confidence high
Make sure that airport operations are viable with the new health and safety measures in place!
Click here to register for the webinar, collect ideas and share your thoughts!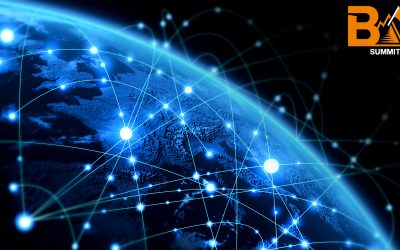 We are happy to announce the 25th BEONTRA Summit! The BEONTRA Summit is an airport community meeting for planning experts and executives and, just like last year, will be held as a virtual event that runs in two individual sessions on October 27 and 28, 2021 – please...
read more