In our latest webinar we discussed how scenario planning of terminal operations can support the successful management of the COVID-19 recovery.
In addition to the recording we have created a free whitepaper to support your efforts.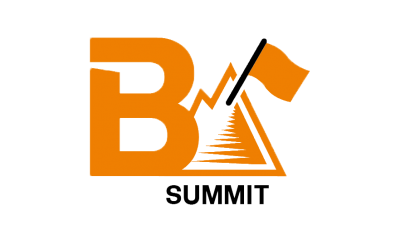 This year, we invited for a different kind of Summit than has been known in the past: the 24th BEONTRA Summit – Virtual Edition. The online event took place on three days over the past three weeks. Various sessions have been hosted from our Karlsruhe headquarters and...
read more