In our latest webinar we discussed how scenario planning of terminal operations can support the successful management of the COVID-19 recovery.
In addition to the recording we have created a free whitepaper to support your efforts.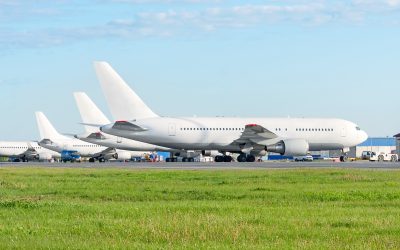 (Karlsruhe, Germany) February 28, 2023 – BEONTRA, a wholly-owned subsidiary of Leidos, a FORTUNE 500® science and technology leader, and RDC Aviation, today announced a new collaboration to integrate RDC's air fare data into BEONTRA's Route Forecasting solution. "We...
read more